I joked with Jason Ellis when we had him on the show last Saturday (3/5/22) that I was going to use that headline for his episode. It's because that was his answer to the question "What's your favorite genre of porn?" when we played ASS Me No Questions with him. I've been a huge fan of Jason's ever since I first heard him on the Howard Stern Show, on which he made multiple appearances. Arguably his most famous Stern Show moment was when he stripped naked for George Takei, prompting George to grab Jason's big member and exclaim, Oh, my goodness, you've got a beautiful cock!"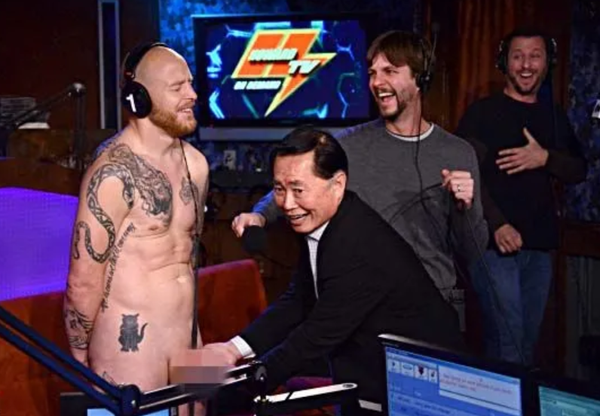 As expected, Jason was a fantastic guest – open, honest and revealing about everything from his open marriage to a woman to how he learned to enjoy bottoming. DNR Studios subscribers can listen to the interview now; for the rest of you, it becomes available for free this Saturday on Apple Podcasts and other streaming platforms. 

Meanwhile, for this coming Saturday's show (3/12/22), we talk to professional organizer Jeni Aron about why so many people live in a state of disorganized chaos – and how to get yourself out of that state. I've known Jeni for nearly 20 years; she did stand-up comedy back in the day and was VERY good at it, BTW. But even if you don't know Jeni, she's one of those people who instantly feels like an old friend. She's got a warmth and a relatability about her that could charm the pants off anyone. Also, she's openly bisexual... which means we had two bisexual guests in a row on the podcast! C'mon, sexual diversity!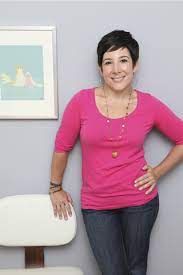 Last thing for today: I'm coming out of comedy retirement! Naked! Yes, for four shows only, my mega-talented boyfriend, Patrick Bodd, and I are coming to Ronnie Larsen's Foundry Theater in Wilton Manors, FL for a night of comedy and music. Would love to see all you Floridians there. I'll post ticket links when I have 'em.
Don't forget to leave us those ratings and reviews on Apple Podcasts. And as always, thanks for listening!
xo Adam